MQ112 – 8 Bands Environmental Equalizer
At the heart of the MQ112 is an 8-band analog equalizer (also called a stereo equalizer) that lets you adjust the levels of the audio signal on 8 bands in the audio frequency range of 25 Hz – 10 kHz & thus can fine tune with an impressive adjustment range of ±12dB.
The MQ112 is the solution you need to amplify or suppress certain instrument sequences or voice types when desired.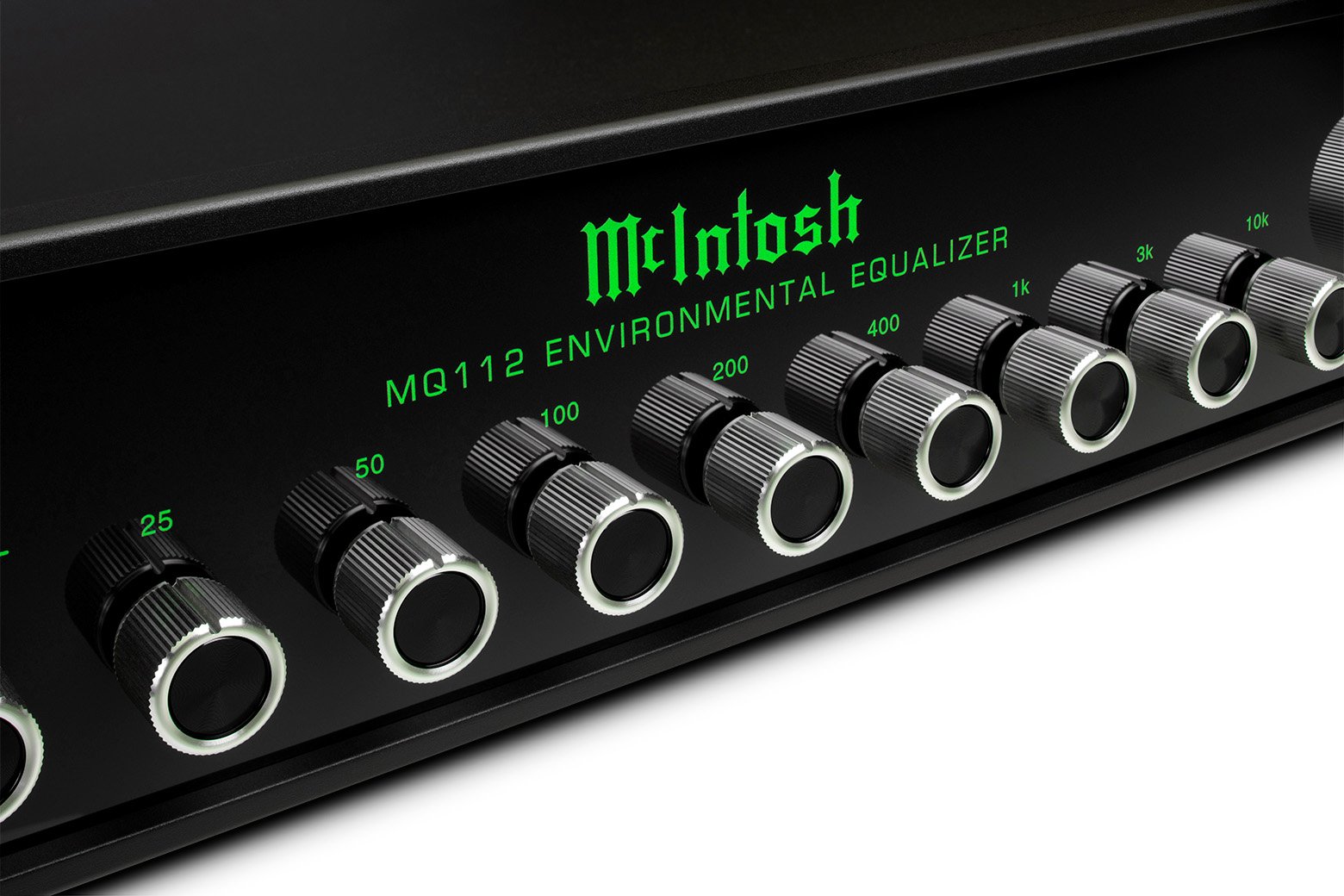 Can Improve The Sound of Older Music
The MQ112 Environmental Equalizer does more than just improve room acoustics; it can also breathe new life into older, imperfect recordings.
With the MQ112's precision, you can adjust specific frequencies, compensate for deficiencies in vintage tracks and reveal their hidden brilliance.
The TILT button, with its subtle tonal balance shift of ±6dB, allows you to further adjust the sound.
Boost the bass and lower the treble, or vice versa.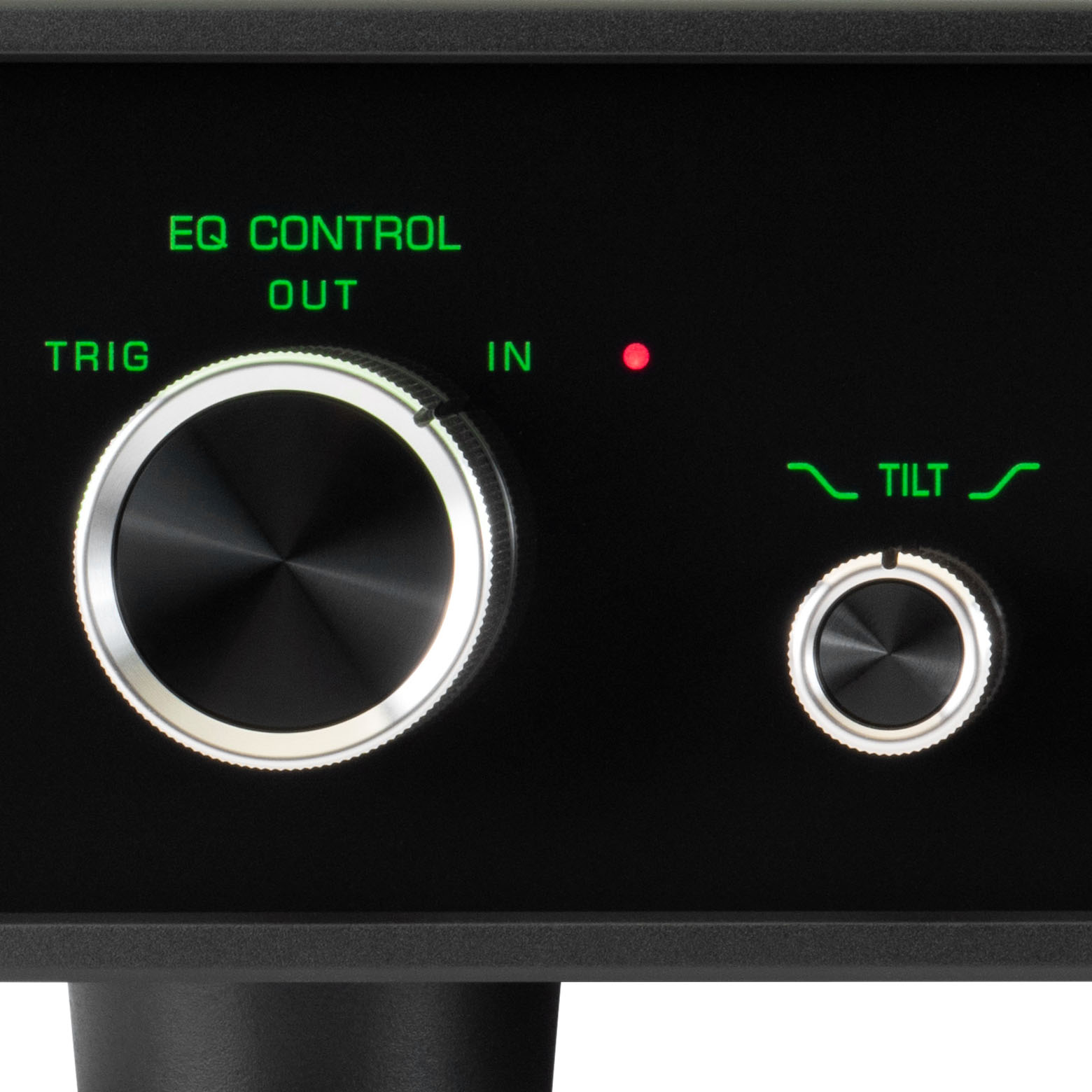 With the IN and OUT settings of the EQ Control knob, you can bypass the entire equalizer circuit, allowing the modified sound to be compared to the original, unmodified version.
The equalizer can also be triggered IN or OUT using the EQ Control Trigger on the rear panel, giving you seamless control over MQ112.
Additionally, by using one of the programmable triggers in the audio system's preamp, the EQ can be switched IN or OUT depending on input or amplifier selection.
Manufactured with precision and versatility, the MQ112 features remarkably low noise circuitry and minimal distortion, harmonizing seamlessly with high-end audio systems.
Versatile Audio System Component
Both balanced and unbalanced inputs and outputs are present on the versatile MQ112, making it easy to add to your stereo system: simply place it between the preamplifier and power amplifier(s) and connect them all together via the inputs and outputs of your choice.

The input type you use doesn't need to match the output type; for example, you can connect a preamplifier (or other audio component with volume control such as some CD players) via the unbalanced inputs, but then connect the MQ112 to your power amplifier(s) via the balanced outputs with balanced cables. The MQ112 can also be used with integrated amplifiers, provided the integrated amplifier has removable sweaters so that the preamp section can be disconnected from the power amplifier section.
The MQ112's versatility is further reflected in its second pair of outputs.
You can play the same music through a separate stereo system in another room, bi-amp a single pair of speakers or connect a (pair of) subwoofer(s).