A state-of-the-art device
Harnessing the power of a multi-speaker home cinema system to deliver a 3D audio experience like you've never heard before.
Powered by 13 high-end drivers
Our -AMBEO- Soundbar | Max delivers a 5.1.4 sound experience and produces deep, 30Hz bass without the need for an extra subwoofer.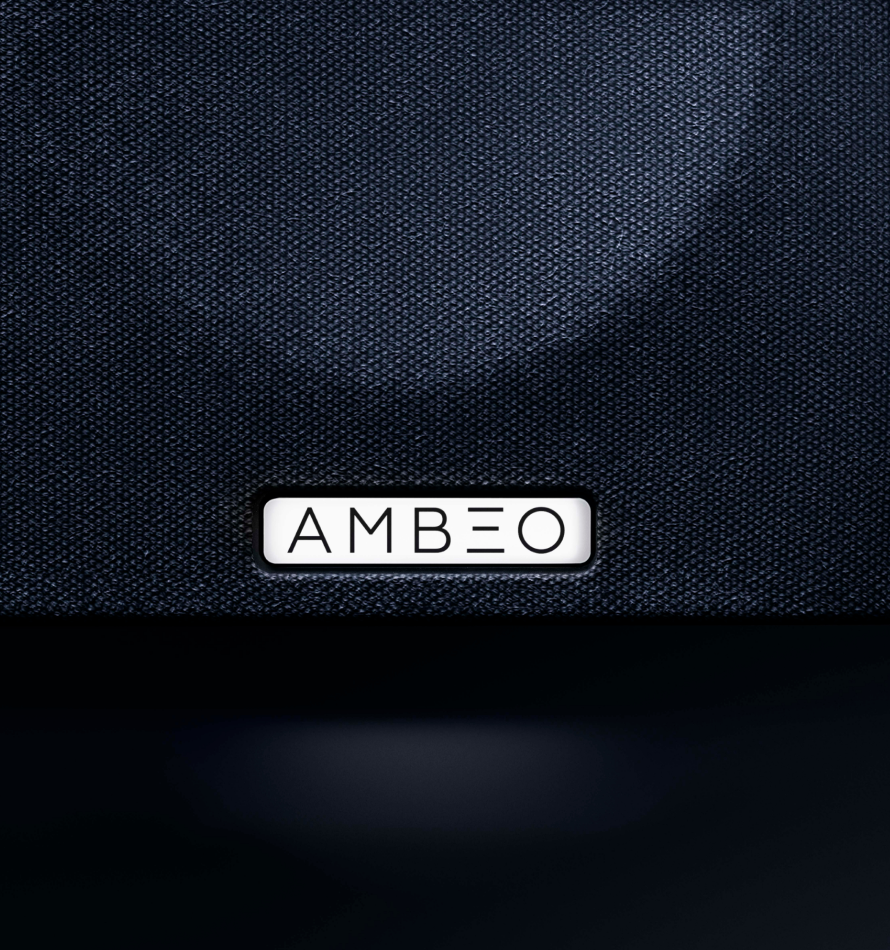 A studio-grade audio experience
Engineered to produce more realistic highs and lows, more dimension, and more details.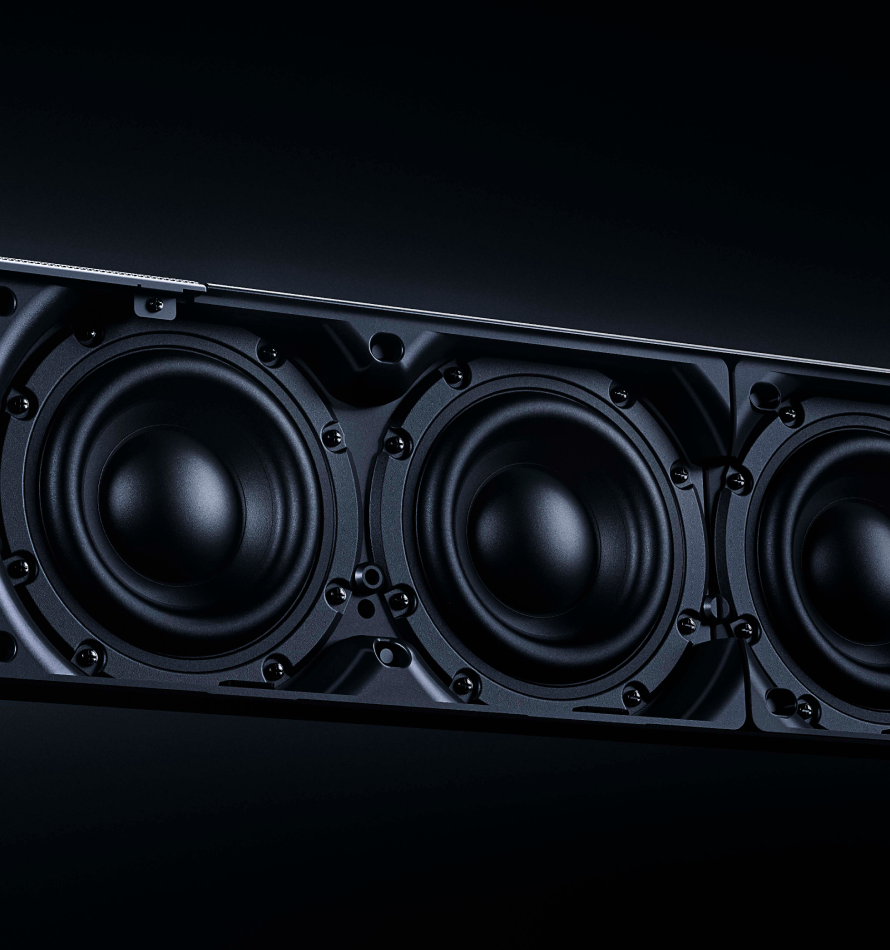 You can't help but to feel it.
Our -AMBEO- Soundbar | Max features five dedicated high-fidelity tweeters delivering studio quality sound.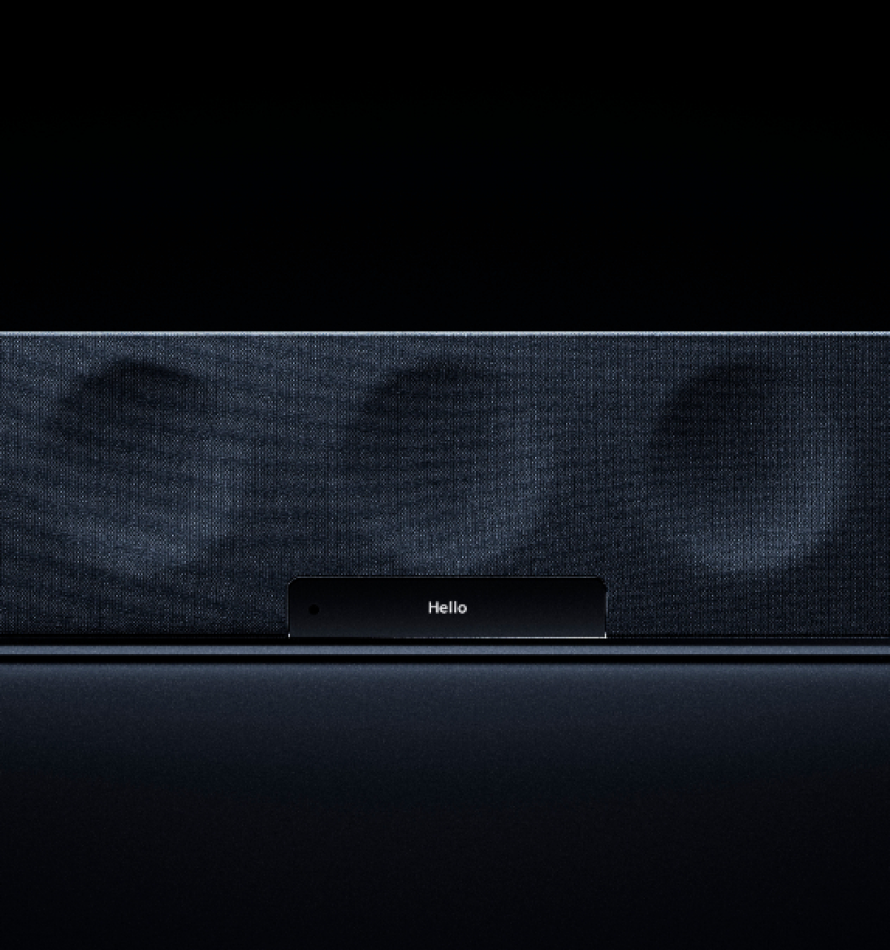 Using the latest virtualization technology
The -AMBEO- Soundbar | Max merges with the acoustics of your environment to create a 3D sound experience.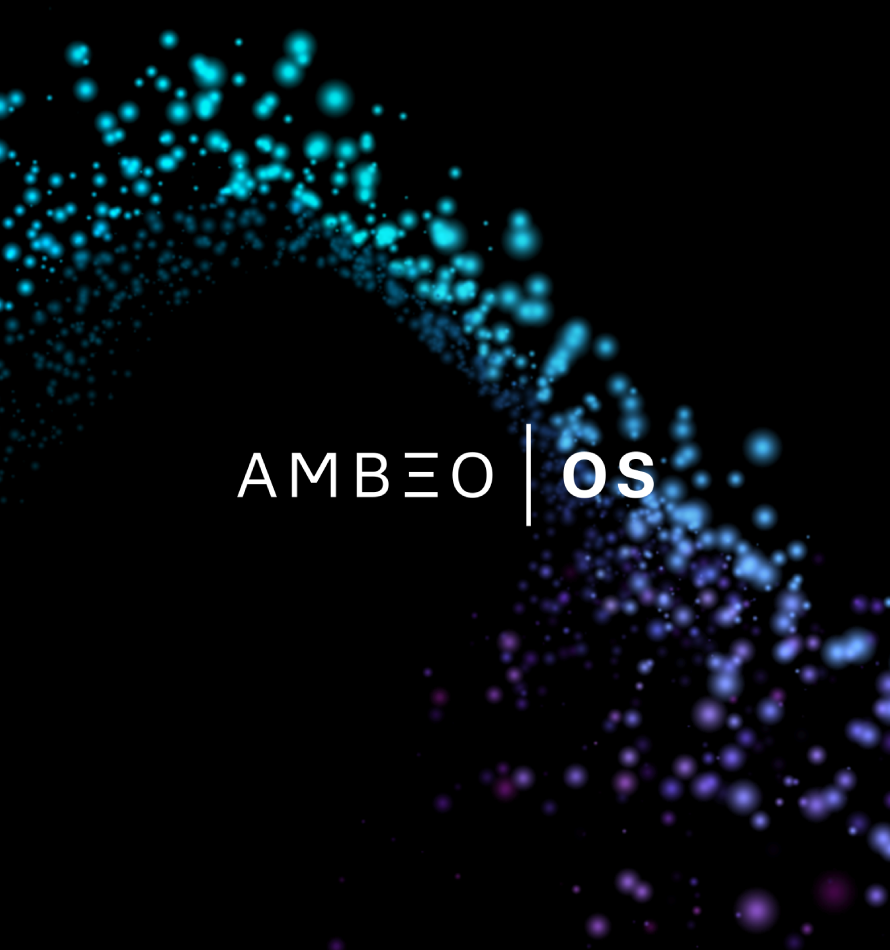 The new way to experience -AMBEO- Soundbar | Max
-AMBEO-|OS expands its eco-system with support for AirPlay 2, Spotify Connect, and TIDAL Connect.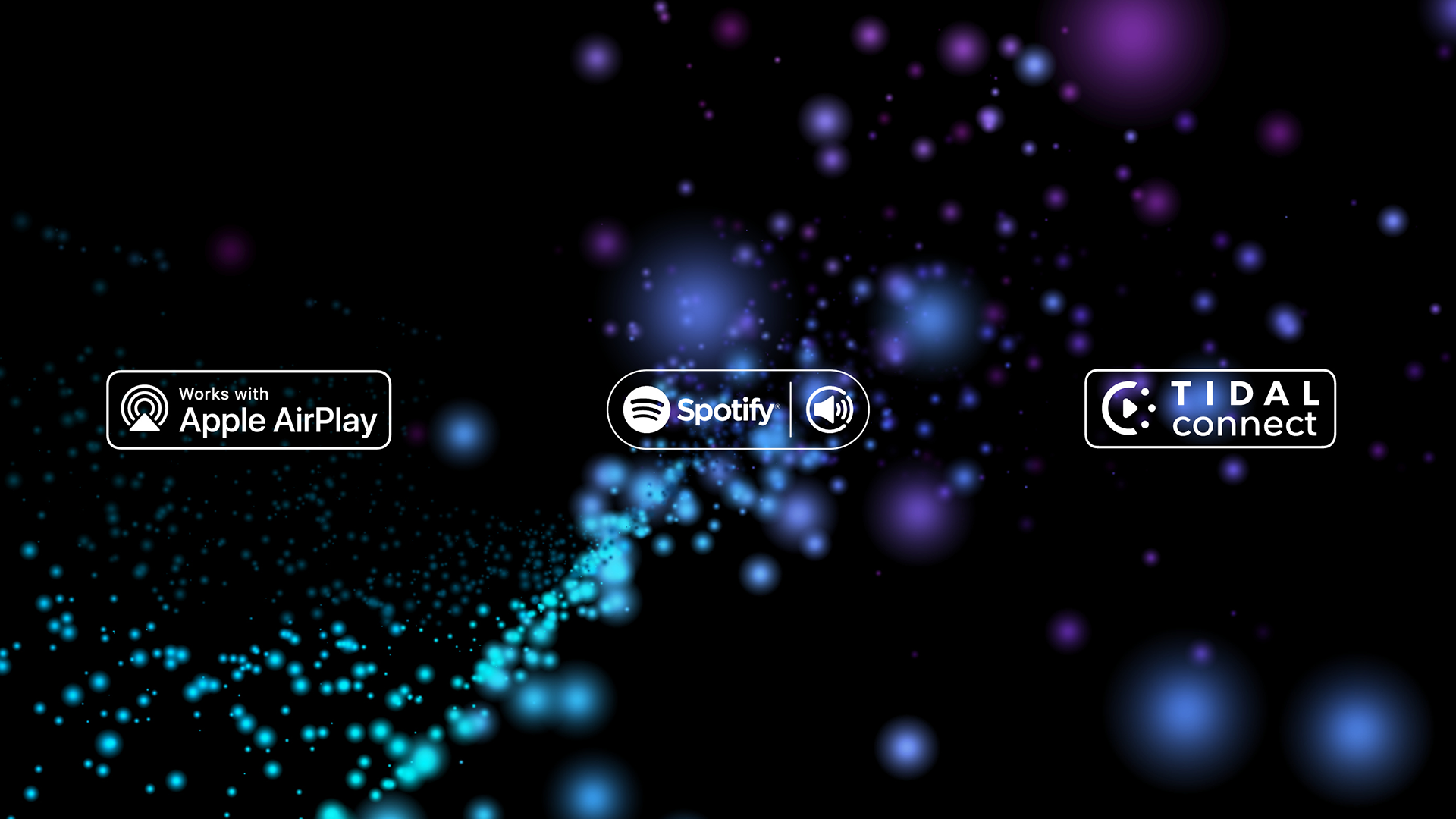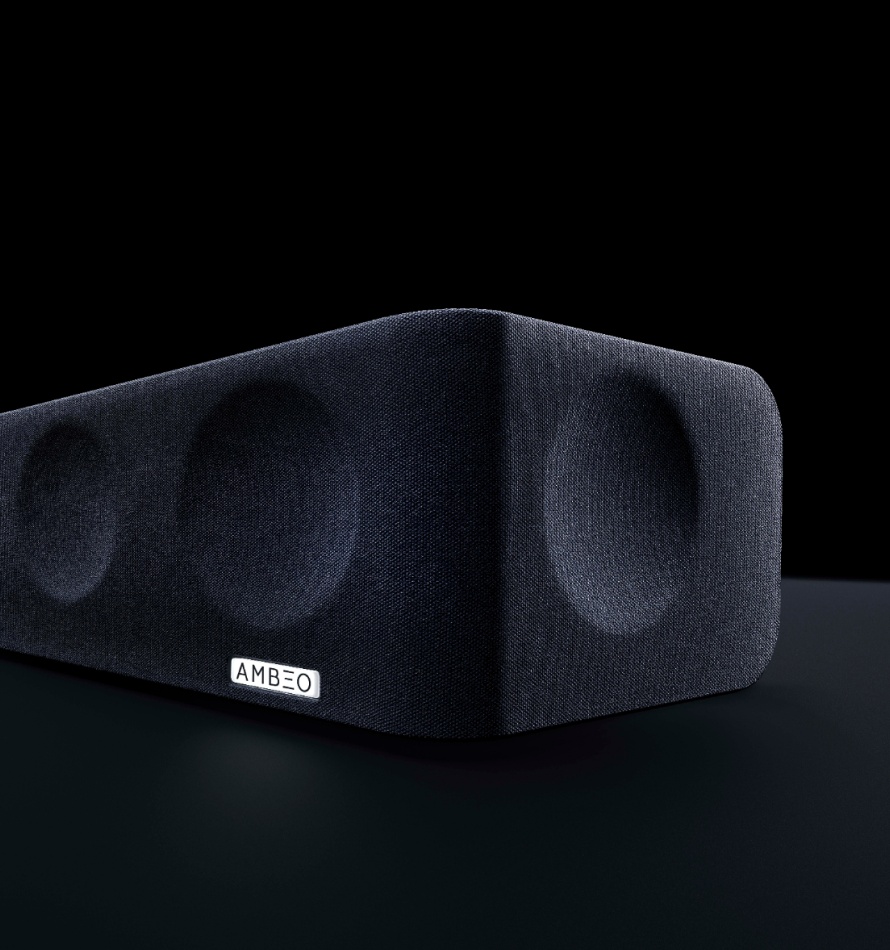 A soundbar that looks as good as it sounds
The brushed aluminum exterior and minimalist details are especially made for the ones seeking design and performance in one bar.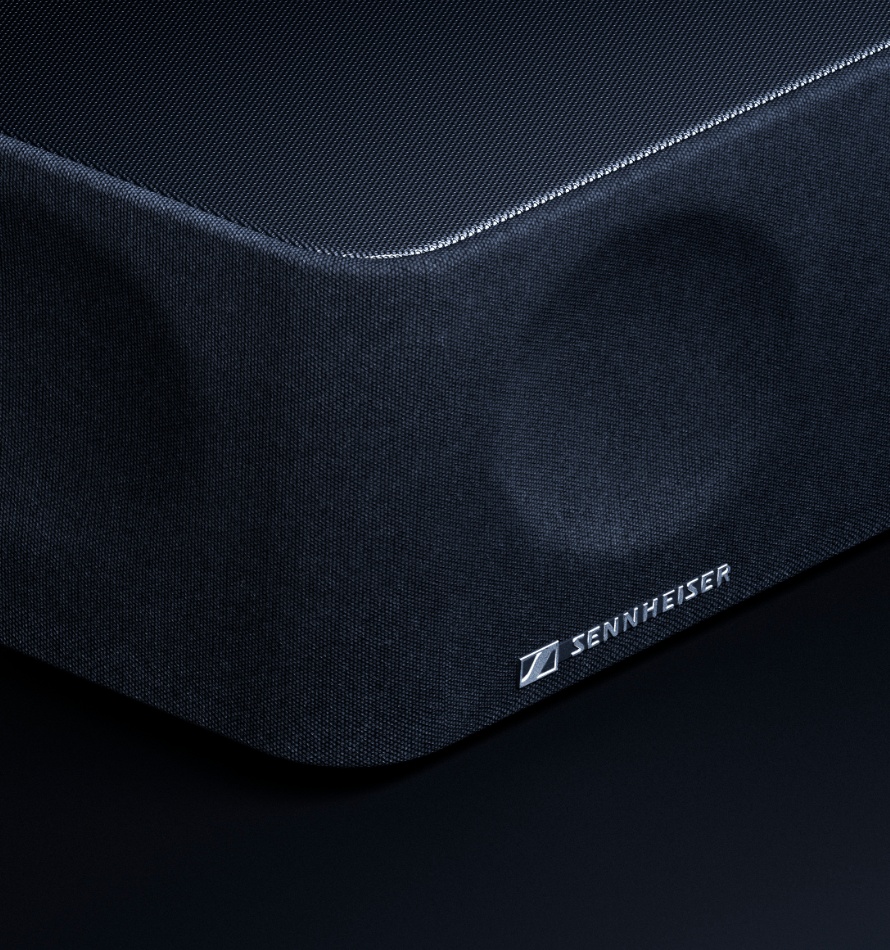 All connections provided
The soundbar is equipped with the latest HDMI standards, 4K passthrough compatibility, Bluetooth and Chromecast built-in.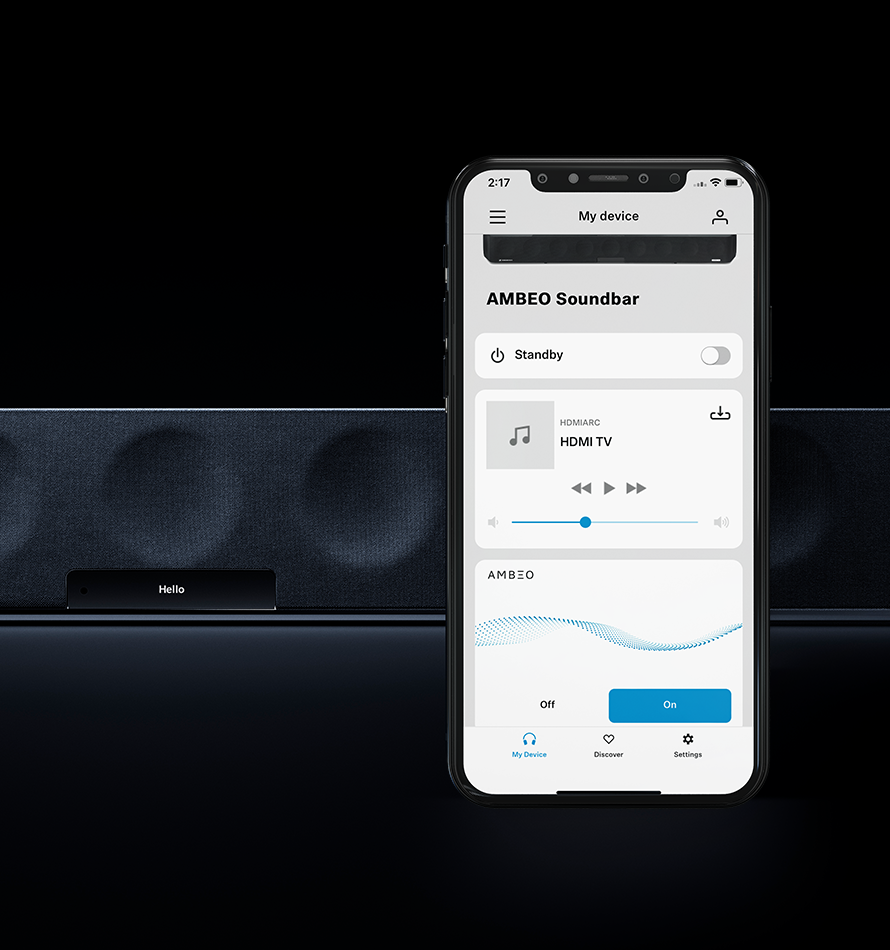 An end-to-end immersive sound experience
-AMBEO- delivers 3D audio technologies and solutions that achieve as natural and immersive a sound experience as possible.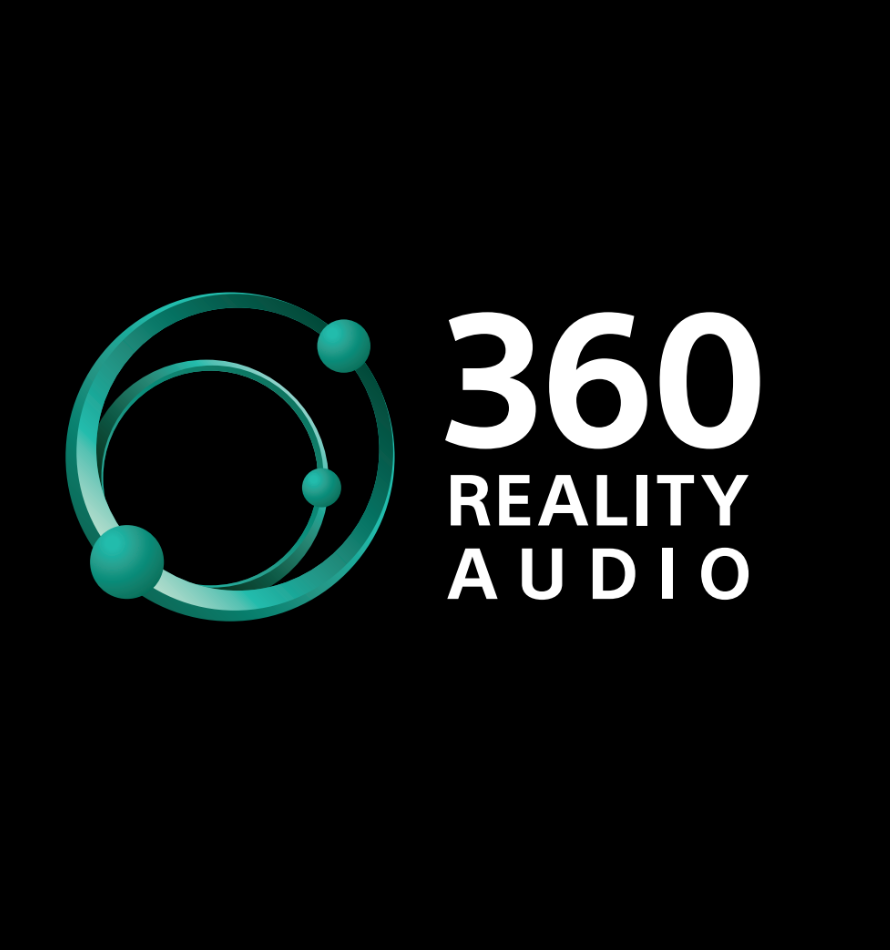 A new music experience
360 Reality Audio uses Sony's object-based 360 Spatial Sound technology.